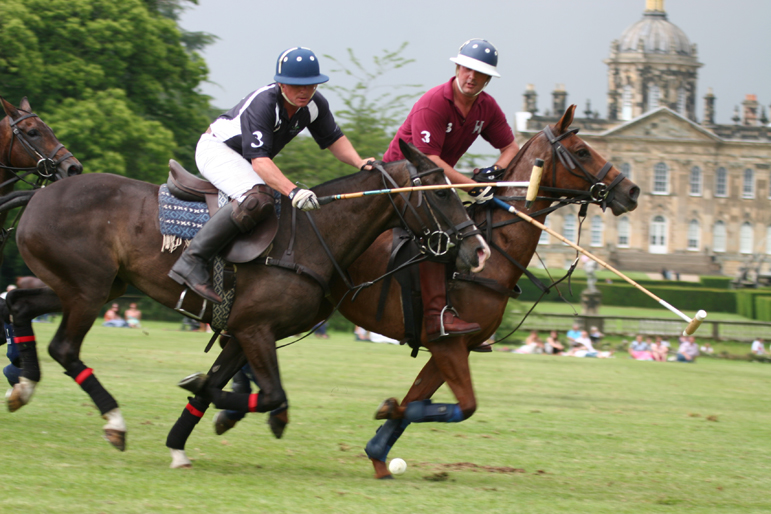 10th Anniversary Tournament 2017
This year, as part of our 10th Anniversary celebrations, we are hosting a one off open tournament. We are inviting polo players from around the country to help us make this tournament extra special. Bring a picnic and enjoy this polo spectacle here the the White Rose Polo Club! 3 Levels 0-2 Higher £400 -1–4 Middle £350 -6–7 Lower £300 Evening Polo Party More details to be confirmed soon.
See more photos
Joint the Club Today
Join our club today. You can choose from various range of memberships. Click below to see more details.
More details